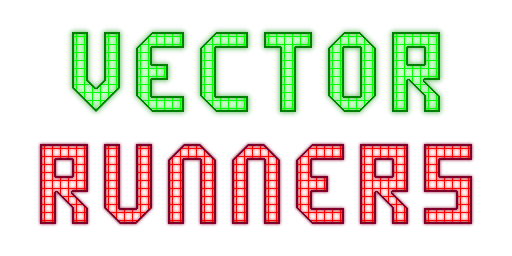 Vector Runners
"Vector Runners" consists of fast action top down shooter in which your primary objective is destroy all bases on map to stop creating another armies of enemies. Try to beat all 32 levels with 5 secrets filled with enemies and dangerous structures!
arrow keys / W, S, A, D - movement
mouse button (while gameplay, press and hold) - fire
P - pause game
F - fullscreen / windowed mode
Available in two languages: Polish and English.
Powered by Phaser.
Also available on Kongregate and Newgrounds!